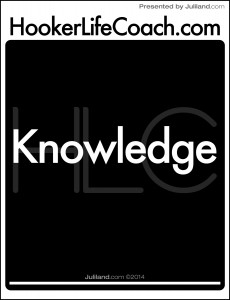 This one's for all the ladies out there. You know who I'm talking to… You! Listen up please. There are more and more grrls getting into the "game" than ever. I understand the reasons grrls get into the "game" and there're many of them, but you gotta be smart more than anything. Its NOT as easy as you think. This business (and yes its a business) is not an easy one. Its not just about sex and companionship. Its more than that. It about being smart and being careful. Please remember these basic things before you start and while you are working…
Safety – gotta be safe always! PLEASE be careful always!
Health – please keep yourself physically, mentally and emotionally healthy at all times. Without your health there is no business.
Rest – get your rest please and don't overdue it. You don't want to burn yourself out too soon.
Sex – have fun, do what you love and make sure you keep mixing it up.
Clients – its important to have good client relations. Make sure you keep solid boundaries at all times.
Balance – keeping a good balance with everything in your life is key!
Time – like the guys, please show up on time. Don't be late and respect everyones time.
Respect – respect yourself and others will respect you. Pretty simple.
Game – it is a game, a very serious game. Please take it seriously. Don't get played.
Business – business first!!! Everything you do and think about needs to be business. Business before pleasure.