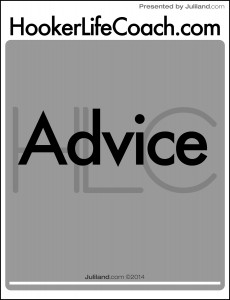 Hey guys! How goes it? Having fun with your grrl? Taking good care of her I hope. Lately I'm hearing all sorts of stories from my friends. They tell me the good, the bad and the ugly of their work. The one complaint I hear most is that you guys are not being nice enough. I know you want a good time with your favorite grrl, but if you want a really good time… Be nicer! Some simple tips to guarantee a good time…
Clean – being clean all over and smelling clean is most important!
Listen – listening is key! Ask her what she likes and how she likes it.
Manners – be a gentleman always! Asking is respect!
Laugh – don't take yourself too serious and have some fun!
Grammar – when writing her an email, please check your spelling and grammar! Gotta be smart!
Cash – clean, crisp and fresh bills please. Nothing smaller than a hundred.
Gifts – Gifts go a long way, but keep them simple and nice. Just make sure its something she wants and needs, so do your research.
Time – show up on time and never keep a lady waiting!
Friends – please don't annoy your grrl when not with her. She is not your grrlfriend and you don't need to be texting her everyday.
Respect – always respect your grrl and she will respect you.