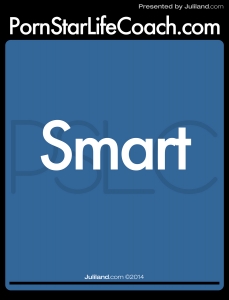 Yo!  Its been a while since I wrote a post for PSLC and I thought I was due.  I thought it was time to catch up, refresh and give you an update on PSLC.  I'm happy to say that traffic and views are consistent.  I love the fact that I've created a blog that helps people make smart decisions.  The goal from the beginning was to help you be smart and do whats best for your adult career.  Since I started this blog the industry has changed and not changed all at the same time.  The one thing that hasn't changed is the grrls.  There are more grrls doing "porn" now than ever.
I don't know if its because grrls see it as a way to make easy money or if they love to fuck or they need the attention.  No matter what it is, there are so many grrls its stupid.  I always say that everyday some grrls turns 18 and wants to fuck for money and everyday a boy turns 11 and wants to watch.  Never dull thats for sure.
So what else is new?  Basically this… For 2016 I'm bringing back the podcast show.  Stay tuned on when and who will be hosting.  That will be a BIG surprise and I know you will love her.  I'm working on some more contributors and articles.  In the coming months there will be more of everything.  Time to give PSLC some TLC and have some fun.  Just remember… Be smart always and don't forget your manners!